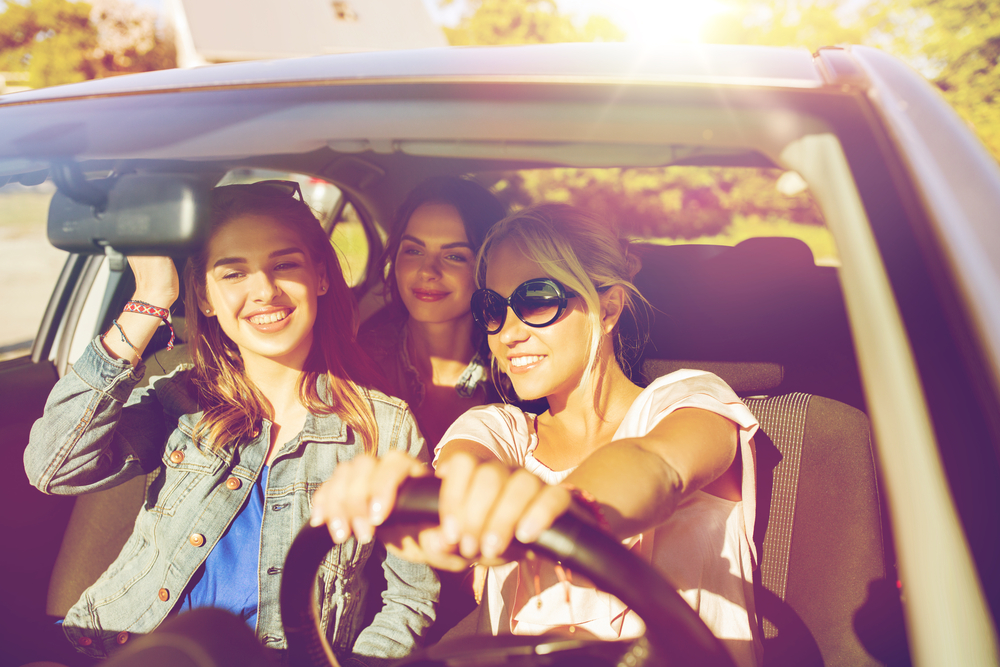 Preparing for a long car journey can be a real nightmare. If you aren't a confident driver or are unsure of the route, it's easy to feel nervous and apprehensive about completing your journey. For that reason, we have put together a quick checklist to help you get started on preparing for your next long car journey.
Car Hire Services
First and foremost, you need to ensure that your car is roadworthy and capable of completing a long journey. This is particularly important at this time of year, as you don't want to end up getting stranded by the roadside in the cold wintry weather!
If you aren't sure of your car's ability to survive the journey, or if you don't have a car of your own, don't worry, as there is another answer. With car hire from Global, you can choose a trusted, reliable car that you know will get you from A to B with no problems at all. With flexible contract lengths and a wide range of vehicles to pick from, car hire is the perfect solution.
Necessary Checks
So you've just picked out your perfect hire car – now you need to double check everything is ready to go before you set off. If the weather is bad, or forecast to get worse, it's especially important to make sure that you are driving safely at all times.
Before you start your journey, double check your lights, tyre pressure, and oil and windscreen washer levels. While on your journey, don't forget to keep an eye on your fuel gauge as you don't want to run out of fuel halfway there!
Route Planning
Now that you've got your car organised and ready to go, the next step is to plan your route. Make sure that you know how to get where you're going – it could be a good idea to plan several different routes in case there is an issue with one. Don't forget to bring a map or satnav too, just in case!
Supplies
Don't find yourself on a journey without supplies, as this can make the long trip seem even longer! Pack some snacks and water, and a jacket in case the weather turns even colder. It can also be a fun idea to make a music playlist to keep you entertained and focused while driving.
To get more information about car hire from Global, don't hesitate to get in contact with us.
---
<< Back to Blog