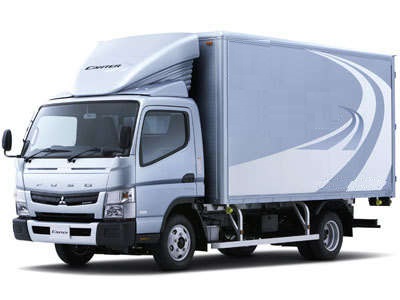 Driver requirements:
Age Requirement: 30
Driving licence held for at least 36 months and hold a C1 Endorsement
Credit Cards: 1 credit card needed
Proof of address: 2 Proof of Address within the last three months are needed
Excess on this car group: £750
Deposit: £100
x 3
A
Customer Testimonials
Excellent service – 1st rate – Vehicle Supplied was excellent and very good value for money. Satisfaction rating 10 out of 10
Great Service! Great Guys! I have rented from other companies in the past and had mixed experiences with them. I have shown up for a rental and they didn't have a vehicle for me. I have been overcharged. You name it! I rent vehicles all the time for my band. These guys were prompt and courteous.
This is the 3rd time I've hired from Global and I love the experience. The staff are wonderful and go above and beyond to be helpful. The 1st time we only had 2 of us in the car. The 2nd time there was four and this time 5. We might need a bus next time, lol. I've hired from 2 different companies in Cambridge before and they were a total pain to deal with. You guys make the whole experience easy and I am very grateful, thanks!
A couple of weeks ago I had to rent a 17-passenger van for the film crew that I work with. I was served by your Ipswich office to get the reservation completed at very short notice (the day before pickup). They were really helpful and friendly and ensured that the process went smoothly. I'm really happy to have found you guys as we plan on working in your area a lot over the next two years, and will definitely be renting vans again! Best wishes!
CALL OUR BRANCH OFFICES FOR MORE INFORMATION